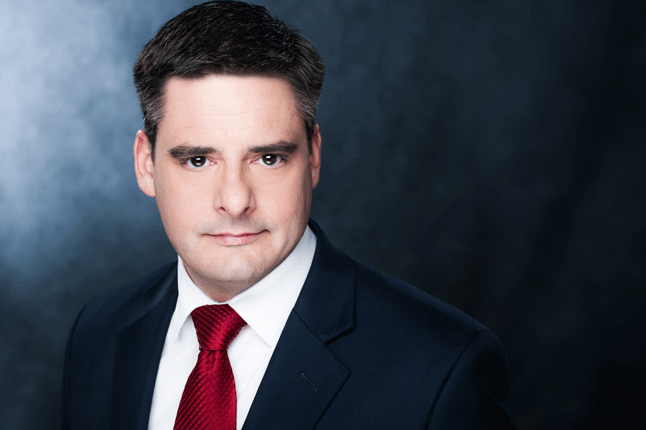 Levon R. Goldblatt
Financial Adviser*

CA License: 0G21608

Eagle Strategies, LLC

A Registered Investment Adviser

> MDRT Member since 2010*

> Top Executive Council Member of Pacific Zone 2012 



Levon Goldblatt is a Financial Adviser with Eagle Strategies, LLC, a Registered Investment Adviser and has been providing clients with customized wealth management solutions for over six years.  Prior to joining Eagle Strategies, LLC, he worked in Corporate Mergers and Acquisitions advisory with Lazard and has been in the financial profession for over 15 years.  In addition to advising clients, he teaches a program with another adviser from the Silicon Valley called The Complete Financial Management Workshop.  Attending this program is a great place to start taking control of your financial future!  Click here for upcoming locations and dates.
Click below if you have concerns about:
Contact us to schedule a free review of your current planning.  Mr. Goldblatt offers unbiased, fee-based financial planning and investment advisory services. Eagle Strategies, LLC is a specialized and an independently operated affiliate of New York Life, a Fortune 100 company.
As a Financial Adviser with Eagle Strategies LLC, a Registered Investment Adviser, I can provide you with customized strategies designed to address your concerns and help you achieve your financial objectives.
Please use my Web site as a resource, and do not hesitate to contact me for additional information or to schedule a meeting. Thank you for your interest.
*The Million Dollar Round Table (MDRT), The Premier Association of Financial Professionals,  is recognized globally as the standard of excellence for life insurance sales performance in the insurance and financial services industry
** Neither Eagle Strategies LLC nor any of its financial advisors offers tax or legal advice.